Fab•Air™ Diaphragms
Fab•Air™ Diaphragms
General Description
DiaCom has introduced a new line of specialty industrial diaphragms composed of our new Fab•Air materials. The Fab•Air™ Diaphragm is made from a composite elastomer material with a proprietary fiber dispersed throughout the elastomer. It is presently available in GFLT, EPDM, Nitrile, HNBR, Fluorosilicone, Silicone, and FKM. Fab•Air™ is typically used in low pressure applications to eliminate ballooning replacing all rubber diaphragms. It also can be used in conjunction with fabric reinforced diaphragms in extremely high pressure applications to give the diaphragm added strength and reduce the possibility of blow through.
FAB•AIR™ Diaphragms Offer:
Resistance to ballooning in low pressure applications
Excellent gasketing capabilities due to its low compression set
Capability of being manufactured thin for sensitivity
Superior strength and repeatability over homogeneous diaphragms
Long stroke to bore ratio exceeding the typical 1:1 associated with fabric reinforced diaphragms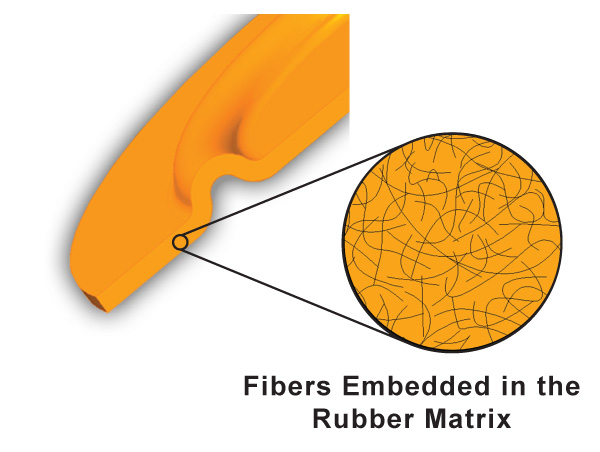 Have Questions?