Diaphragm Engineering & Design Services In The UK
Diaphragm Engineering and Design Services In The United Kingdom
DiaCom Corporation, the global specialist in the design and production of the finest moulded diaphragm seals, has appointed European sales engineer Steve Marsh to our team. Steve brings extensive experience in the field of moulded elastomeric diaphragm seal manufacturing. Steve provides a wealth of knowledge in highly engineered seals for industries such as Medical Devices, Aerospace, Industrial Process controls, Pneumatic Controls, Agriculture & Water Management Systems, and Food and Dairy processing. Some of these components range from, small engine carburettors, medical pumps, fuel pressure regulators, Industrial valve actuators, precision air regulators, dairy displacement pumps, LPG and CNG Gas regulators, and Control valves for Nuclear Power.
DiaCom offers specialised rubber compounds that are approved and compliant to: WRAS, FDA, EN549, UL157, R110, and REACH.
Steve Marsh brings many years of experience in both Elastomeric sealing technology and commercial sales functions, making him a perfect match in expanding DiaCom's presence within the custom moulded diaphragm seals market in Europe and Israel.
Additional Product Capabilities:
To contact Steve for further information please visit the Contact Us page.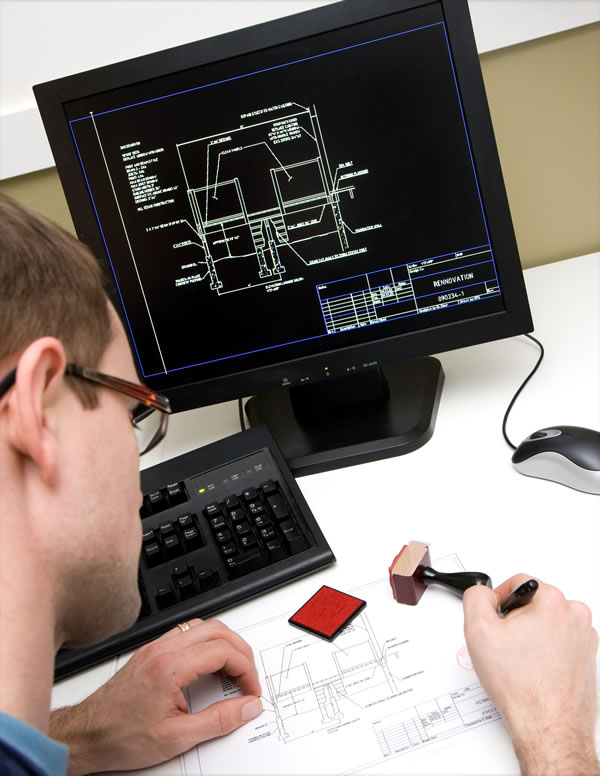 For Product Inquiries & Information Only: